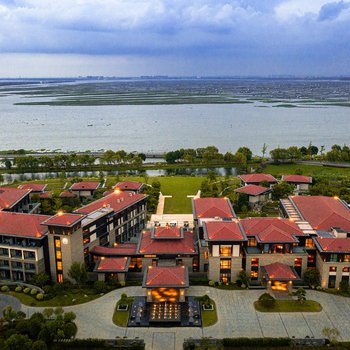 The North Arcus Hotel is one of the newest hotels in Suzhou, having opened in 2020.
The hotel is conveniently located just 12km from Yangcheng Lake Railway Station and 53km from Sunan Shuofang International Airport. There is no shortage of things to see in the area, with the Yunshanhu Park, Zhongyuansi Commercial Street and Chongyuan Temple all nearby.
When guests have some time on their hands they can make use of the onsite facilities. Airport pickup can be arranged by the hotel upon request. This Suzhou hotel features parking on site.
According to our trusted guests, the facilities at this hotel are first-rate. This hotel is a popular accommodation for guests traveling with families.